Do you have a question?
If it is about control panels, we have the answer.
Site Heusden-Zolder (HQ)
Industrieweg 10,
B-3550 Heusden-Zolder
+32 (0)13 61 11 00
First acquisition in the Netherlands: eReM
We have acquired sector colleague eReM Elektrotechnici BV from Zwijndrecht (NL). This is the first time we have crossed the border for an acquisition. CEO Joris Vrancken: "This is the beginning of our international expansion."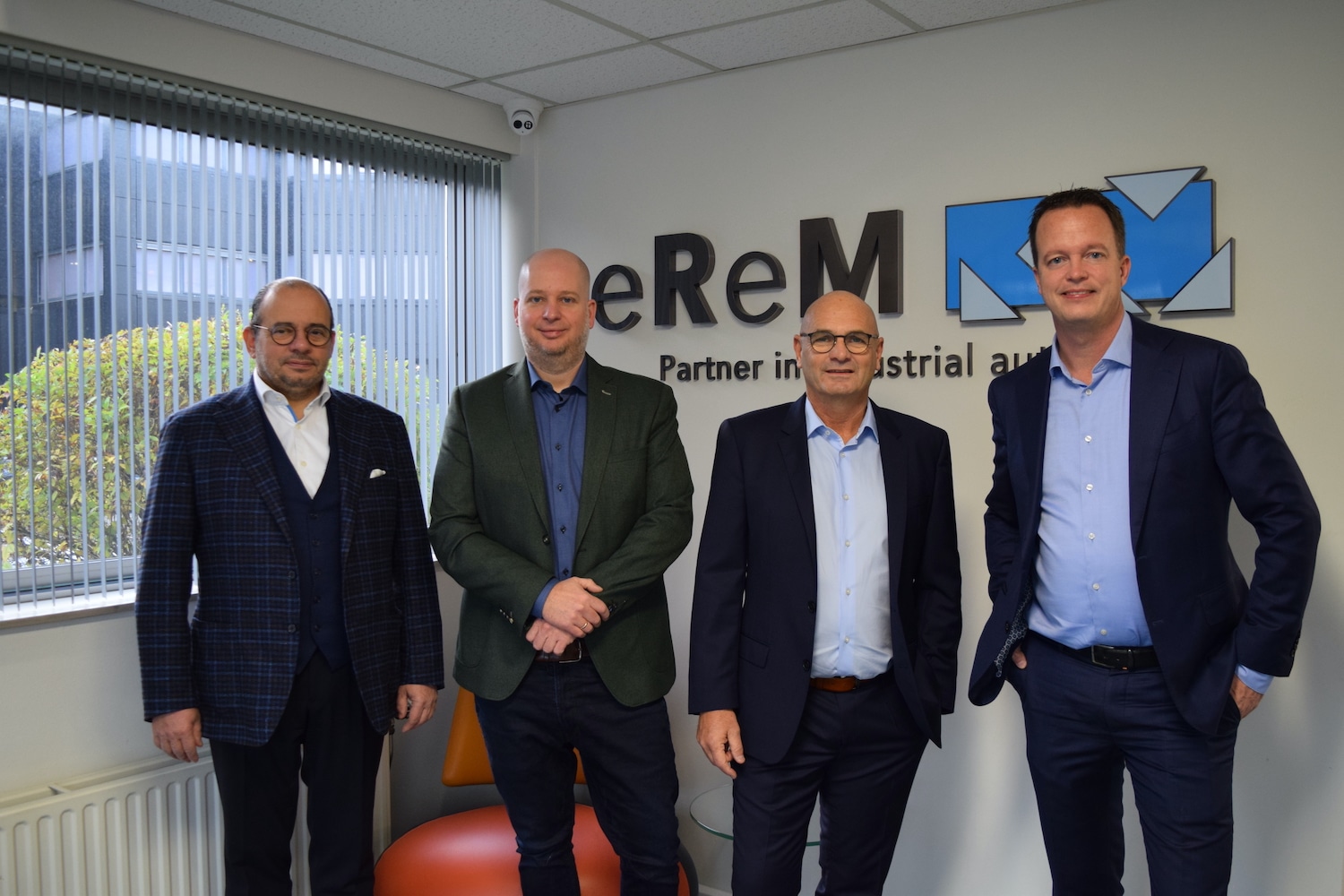 We completed the first projects in the Netherlands a few years ago. Still, the panels were built at our headquarters in Heusden-Zolder (BE).
Joris: "For us, this acquisition is a logical next step on the Dutch market. In our business, you have to be close to your customers in order to serve them optimally. Not only in the construction of panels but in the overall picture: design, construction, maintenance and upgrade of electrical panels. Few Dutch sector colleagues can offer that total package, so the opportunity is there."
Zwijndrecht as a base for the Netherlands
"This is a win-win for both parties. In addition to the construction of panels, eReM will have access to our allround experience and expertise, plus the clout of a group that is the largest in the Benelux."
"Conversely, we gain access to the Dutch market from Zwijndrecht, and we bring new knowledge on board. eReM is strong in industrial automation projects and has know-how about the specific integration in that market."
"They are also a well-known name in international projects. In short, many synergies are possible."
To maximise this synergy and ensure continuity, two of the three Dutch board members will remain on board.
Fourth acquisitions in the pipeline
After Bekaert Electric (Kortrijk) in 2019 and EBB (Genk) in 2020, this is the third acquisition in three years. Vrancken says a fourth name will soon follow.